Commissioned Work
*Commissions currently closed!*
Over the past several years I've completed over 100 projects for my clients! It has been an opportunity to provide a keepsake all while sharpening my skills with each new painting in queue.
Past Projects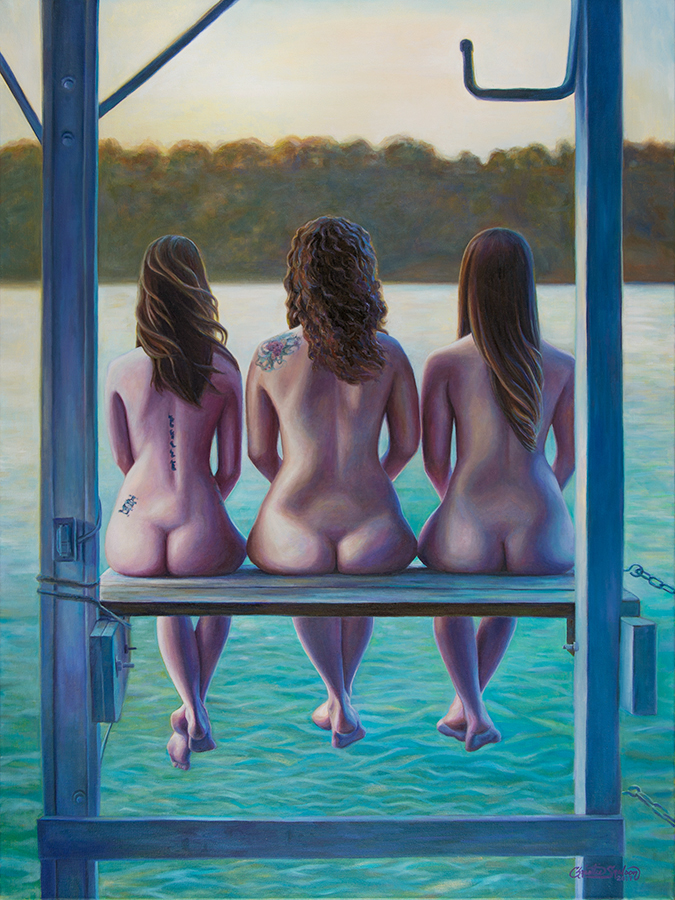 Terms & Conditions:
All paintings are painted on professional grade canvas with the edges painted so it can be hung without a frame if desired.
Paintings are considered completed at the Artist's discretion with consideration of the amount of time invested in the work (and under the premise that I always do the best work that I can). If the client requires changes or add-ons, renegotiation of payment is required. No refunds.
The Artist reserves all rights of reproduction and all copyrights on the artwork, the preliminary design, and any incidental works made in the creation of the Artwork. No reproduction rights are granted in the purchase of the Artwork unless there is a written agreement between parties.
Deposits are non-refundable.
Paintings will remain in the Artist's possession until the balance is fully paid.